Electric bike rental in Mandelieu
ENERGY BIKE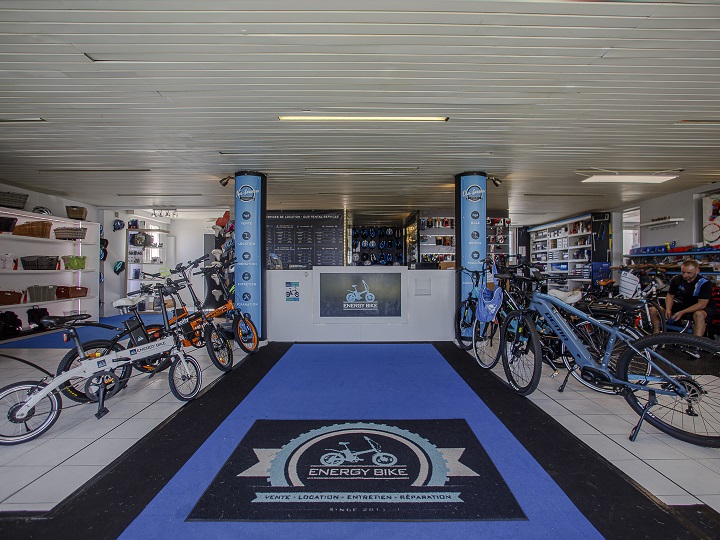 You live in Mandelieu or you are on vacation and you want to rent a bike? Our electric bike store in Mandelieu offers you to rent city bikes or mountain bikes. Discover the beautiful city of Mandelieu!
Choose the ecological solution by opting for one of our new generation bikes or scooters. The electric bicycles we offer are perfect for your different trips in Mandelieu and its surroundings.
At Energy Bike, you will discover solutions adapted to all your needs. Whether you want to rent, buy, maintain or repair your city bike or electric mountain bike, your complete satisfaction is our priority. Come and meet us in our store in Mandelieu, you will receive a warm welcome.
Mountain bike and city bike rental in Mandelieu
Energy Bike offers you solutions for all your needs:

We have a very large choice of high quality bikes. You will have a wide choice of models at prices accessible to all budgets. All our bikes for rent in Mandelieu are subject to rigorous and regular maintenance. You will have a bike in excellent condition that will take you where you want, when you want. Thanks to our electric bikes with lithium-ion battery (with an autonomy of between 40 and 50 km), our bikes allow you to travel a very long distance without getting tired and quickly.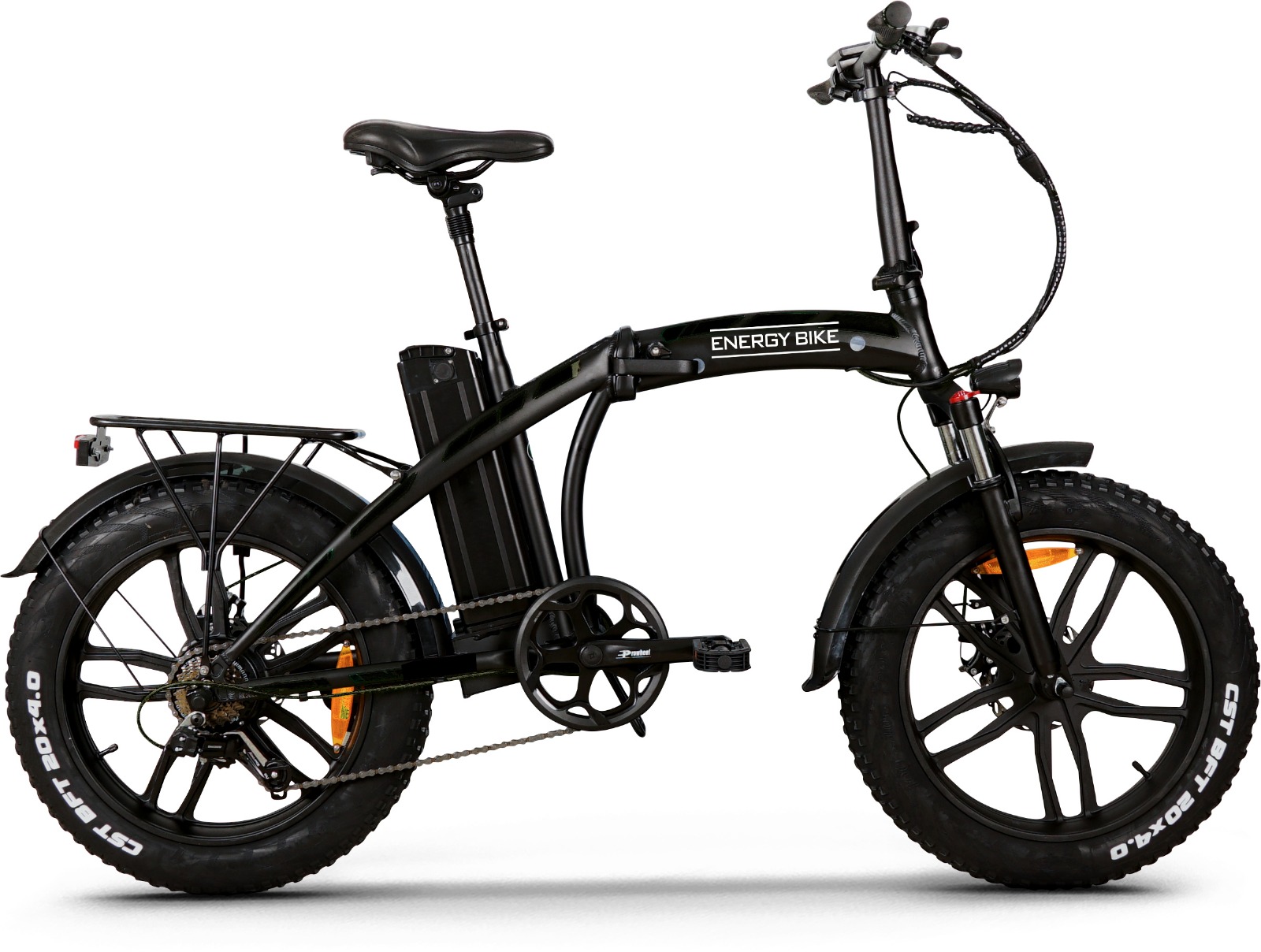 Afternoon 15 €
One day 20 €
Week 90€
Months 250 €
Afternoon 20 €
Full day 30 €
Week 175 €
Months 450 €
Afternoon 40 €
Full day 60 €
Week 350 €
Months 990 €
What are the advantages of cycling in Mandelieu?
Cycling is always a pleasant experience that inspires freedom, contact with nature and escape. Discover Mandelieu and its surroundings on a bike ride alone, as a couple, with friends or with family to recharge your batteries. Moreover, at Energy Bike, we offer bikes that are suitable for everyone.
Opt for the bicycle for your daily trips (studies, work, shopping…) and protect the environment at the same time. Save time and money by avoiding traffic jams, parking, maintenance costs or compulsory insurance.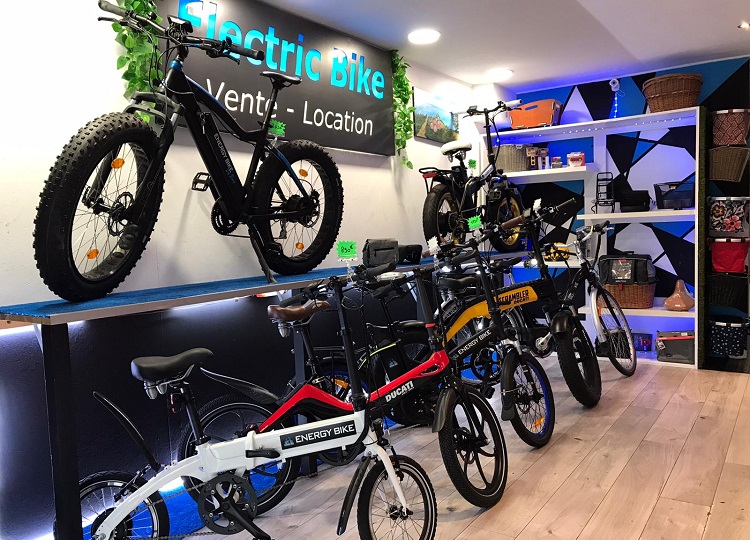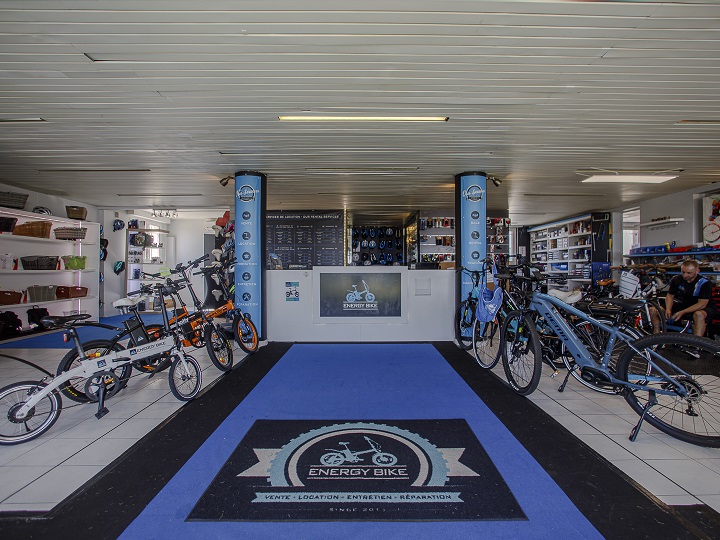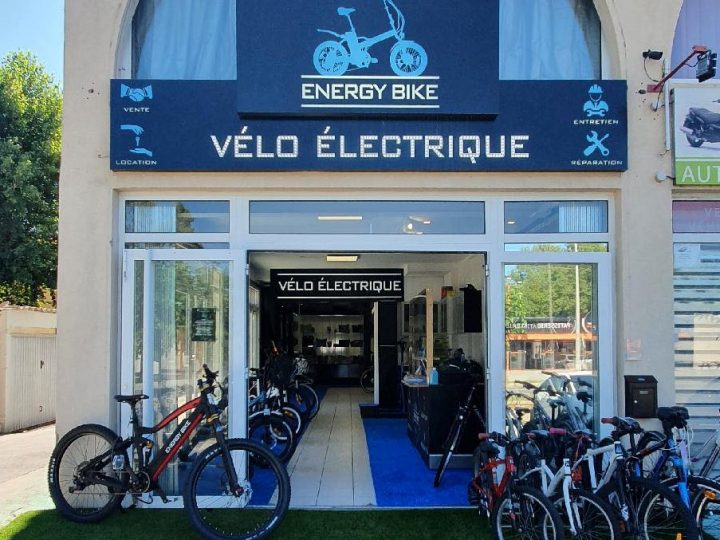 Energy Bike
Shop à Saint-Tropez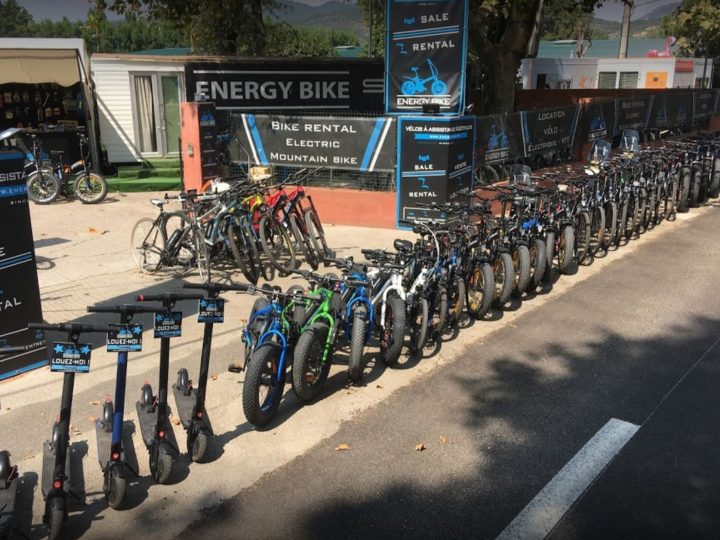 Energy Bike
Stand à Saint-Tropez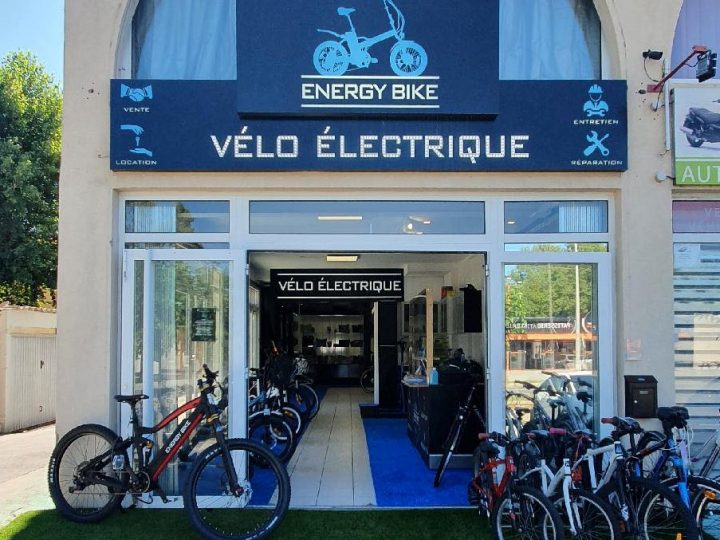 Energy Bike
Shop à Saint-Tropez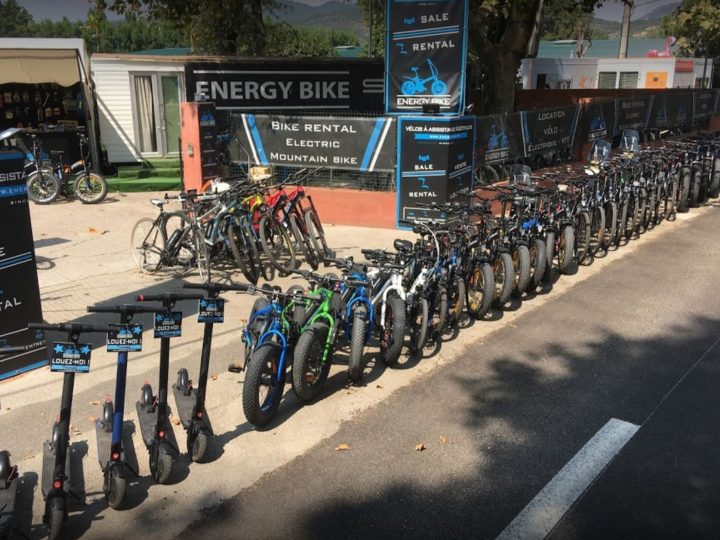 Energy Bike
Stand à Saint-Tropez