Group bike hire
ENERGY BIKE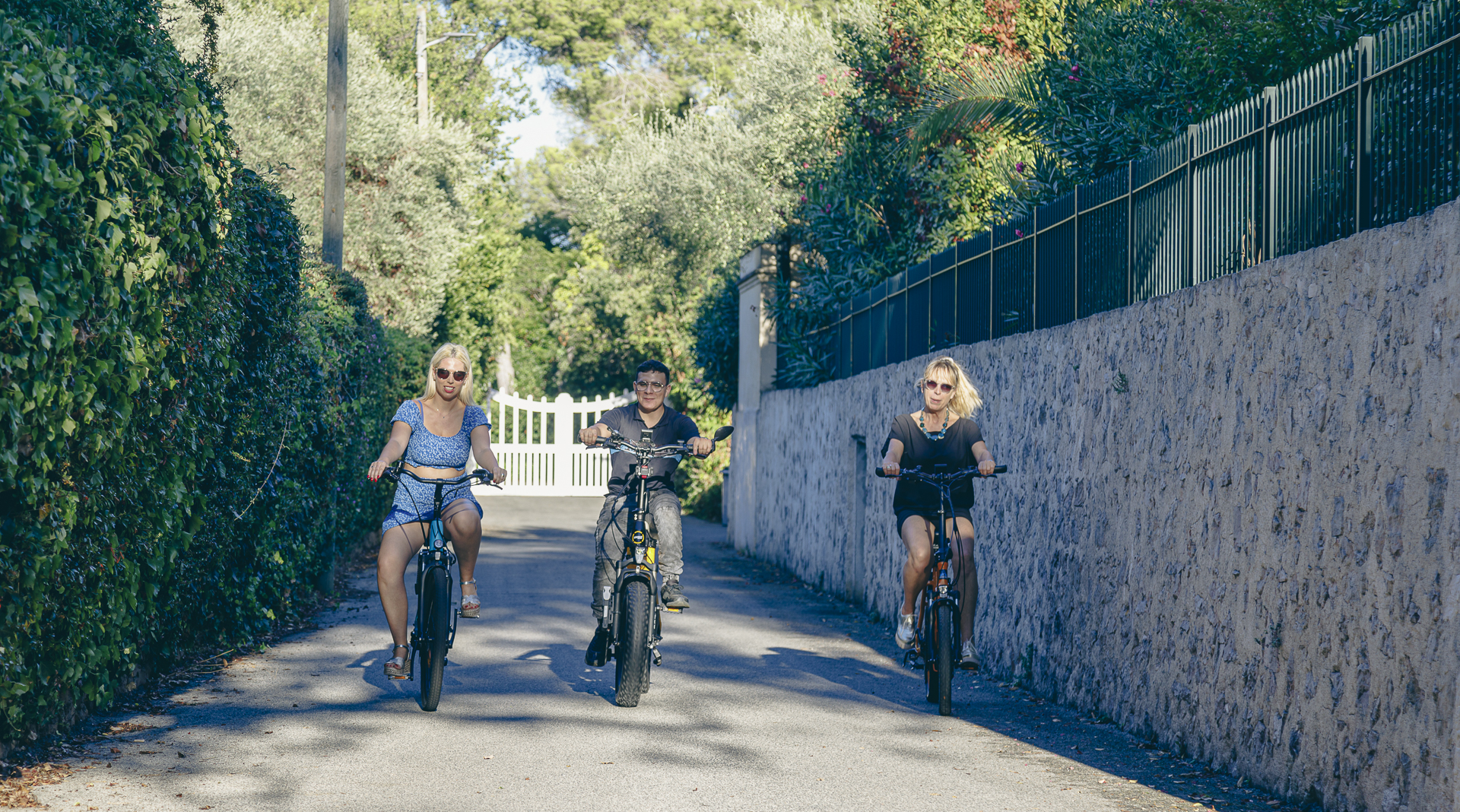 Group bike hire for outings with family and friends
Are you organising a company seminar or a team building session? Or would you like to enjoy an original activity with your family or friends during the holidays? Consider renting bicycles for a group in Cannes, Mandelieu or Saint-Tropez. Take full advantage of the magnificent environment offered by the seaside or the Esterel massif by opting for group electric bike hire. Energy Bike offers you its group bike hire service, ideal for different occasions, whatever your project. One thing is for sure, you'll have fun!
Group bike hire, an ideal solution for team building sessions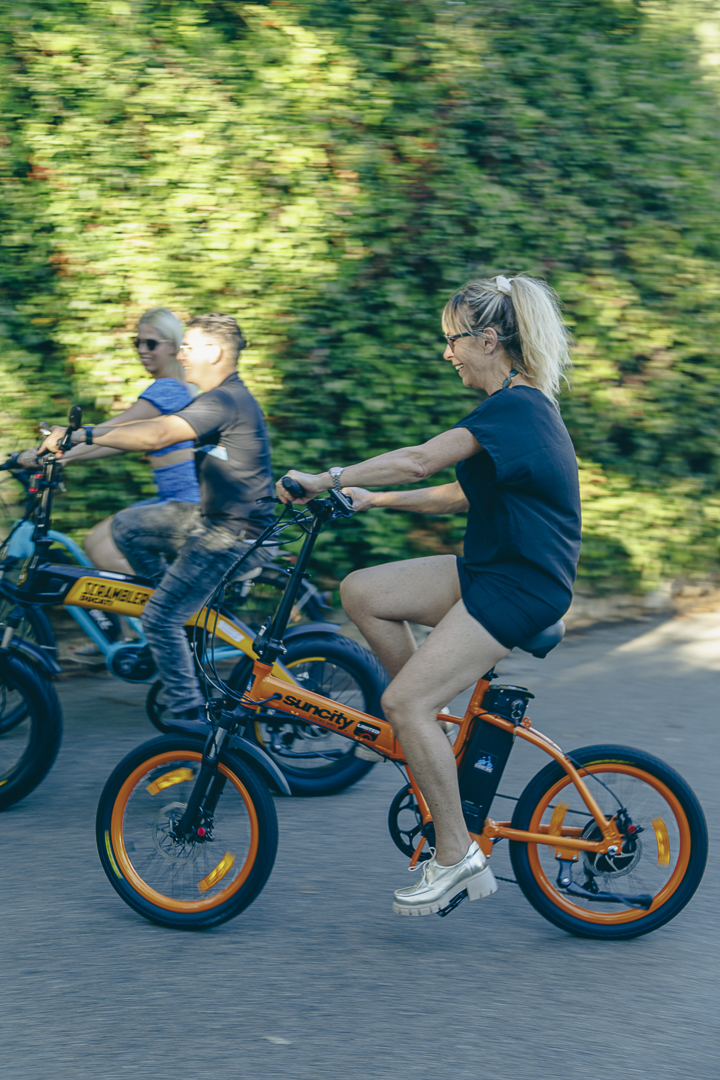 Team building is essential for the success of a company. Indeed, it helps to promote team cohesion, the feeling of belonging to the company and the motivation of employees. Thanks to the various playful activities carried out in teams, team building helps to strengthen the links between employees.
Recreational activities that promote team building also break down barriers between employees and managers. Indeed, everyone will be on the same footing, apprehensions and prejudices will immediately disappear. By perceiving the human element in everyone (even in the company's managers), relations will become much more productive.
Note that bike rides are among the most effective activities for team building. Book your electric bikes at Energy Bike and take the "treasure hunt" or "escape game" option with a sports tour guide for a real outdoor experience.
Treasure hunt, escape game or city tour
Are you looking for a fun activity to do with your family, your children or your friends? Have an unforgettable time with our group bike or scooter rental offer.
You can define a defined route to admire the natural landscapes that await you in Cannes, Mandelieu or Saint-Tropez. You can then meet for lunch, in the middle of nature or in a restaurant.
You can even use the electric bikes and scooters for an escape game, treasure hunt or other fun outdoor activity. It's sure to make your visit to the region even more memorable.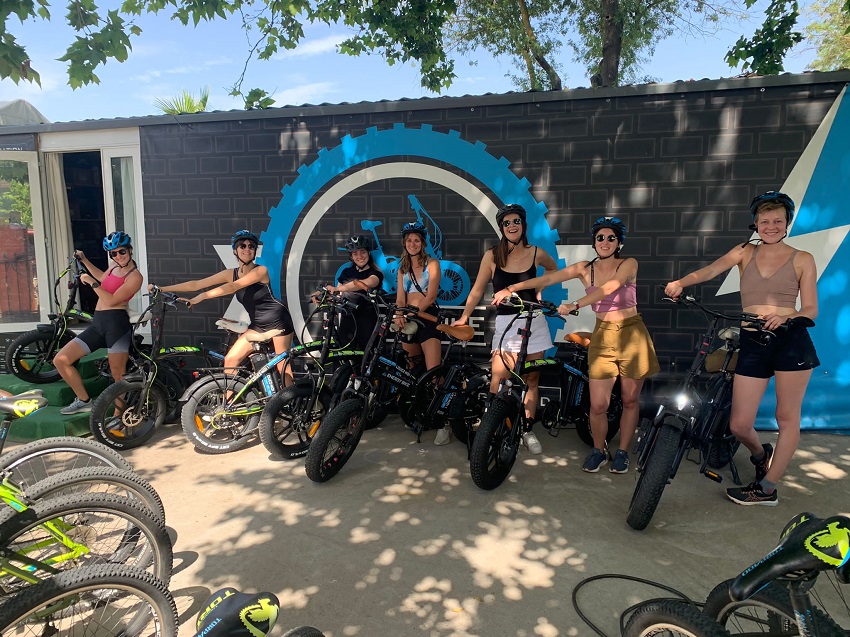 How does group bike hire work with Energy Bike?
Group bike hire is very easy and quick with Energy Bike. Like the classic bike rental offer, our group rental is very flexible and can be tailored to your needs. You can make use of this offer as soon as you form a group of between 2 and 10 people.
All you have to do is contact us (by email, phone) or come directly to the shop nearest you (Cannes, Mandelieu or Saint-Tropez). You will give us the details of your needs (types of bikes desired, number of people, duration of the rental, desired animations…), and we will make you proposals. On the day, we will provide you with top-of-the-range bikes in perfect condition.
Contact us to book your electric bike or scooter tour now. A tour guide and sports coach can accompany you during your session.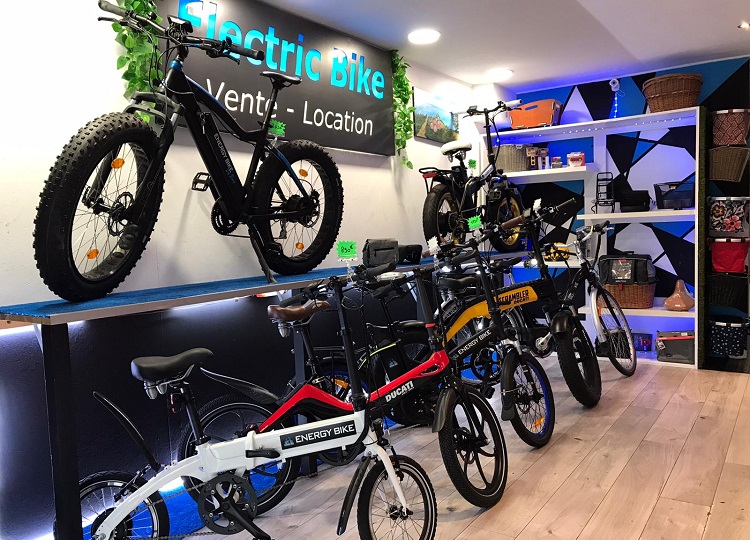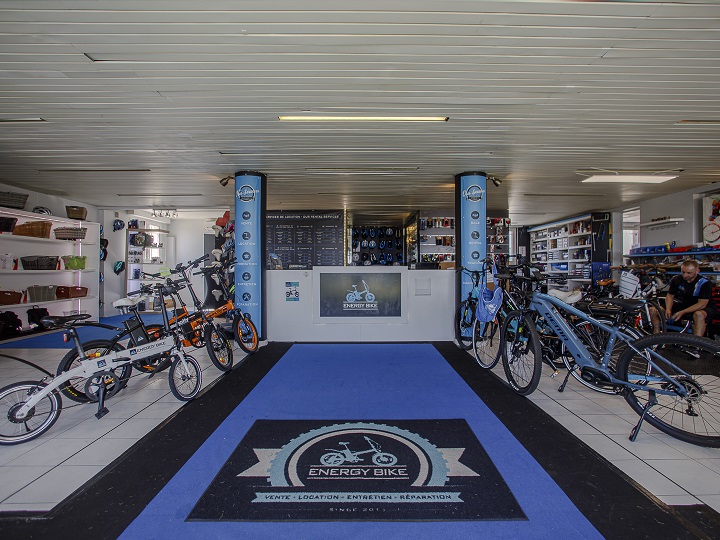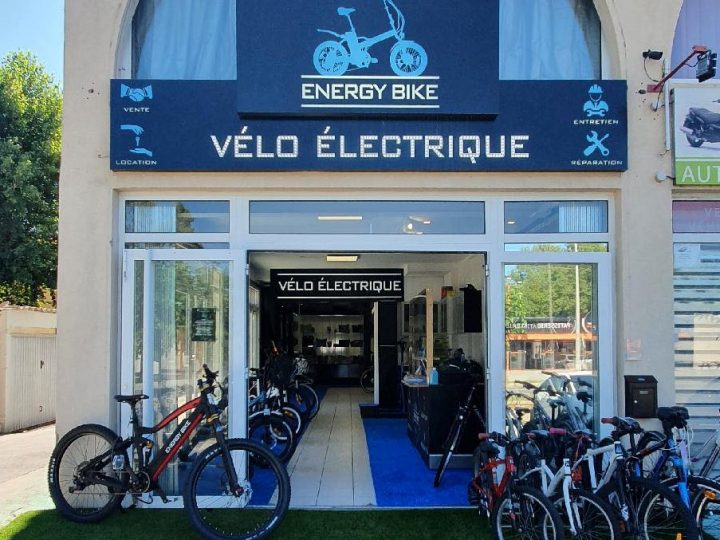 Energy Bike
Shop à Saint-Tropez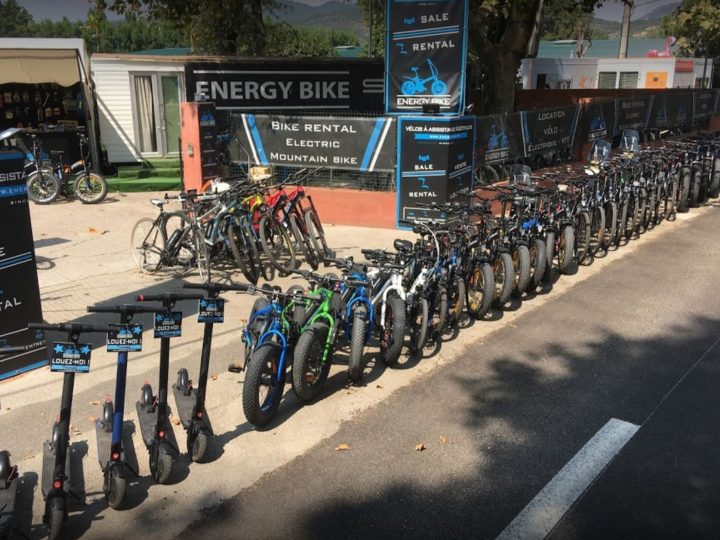 Energy Bike
Stand à Saint-Tropez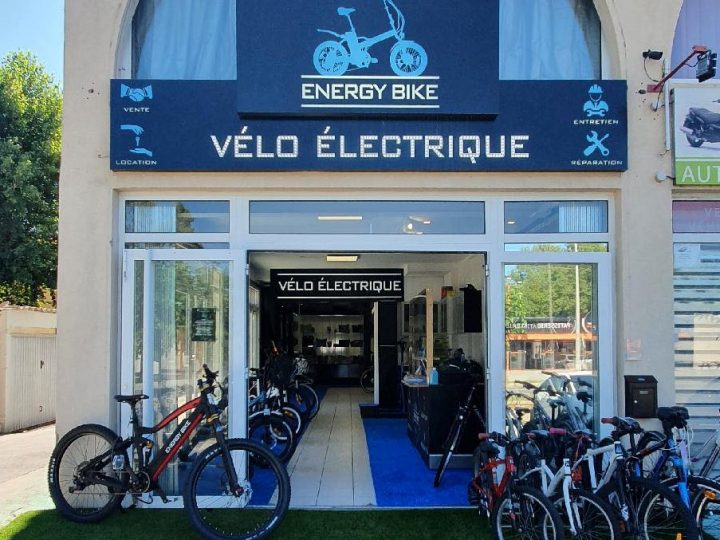 Energy Bike
Shop à Saint-Tropez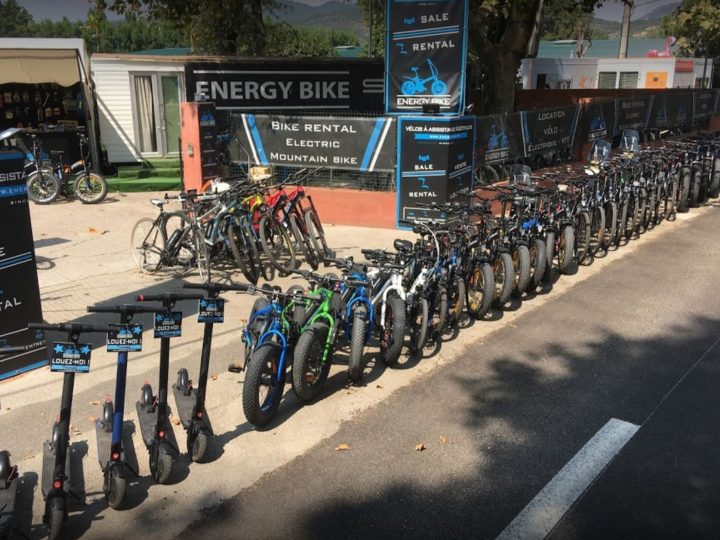 Energy Bike
Stand à Saint-Tropez