ENERGY BIKE
The electric bike & scooter experts
Electric bike & scooter specialist since 2011 in Cannes, Mandelieu & Saint-Tropez – Rental – Sale – Repair – Maintenance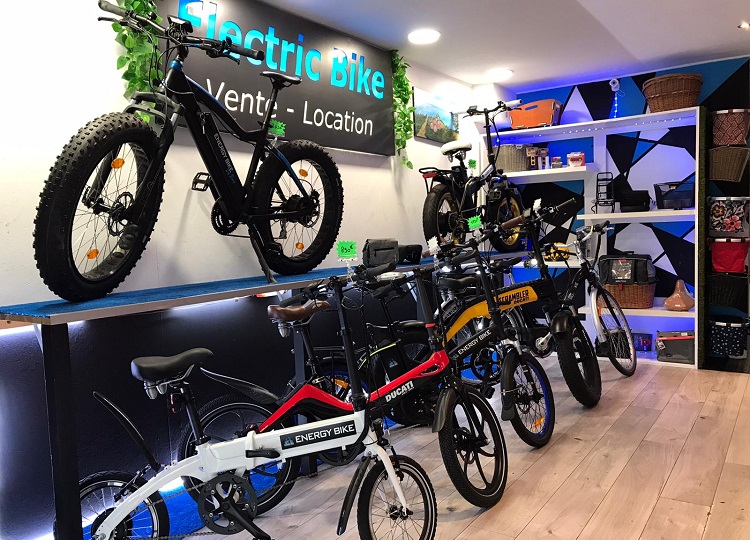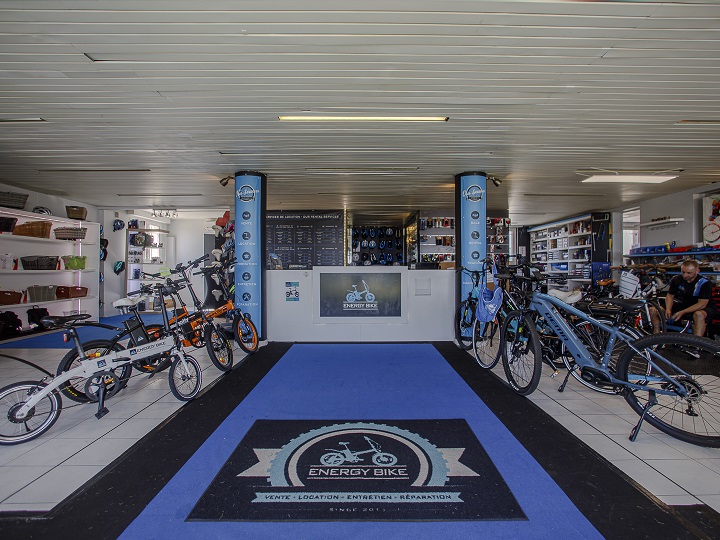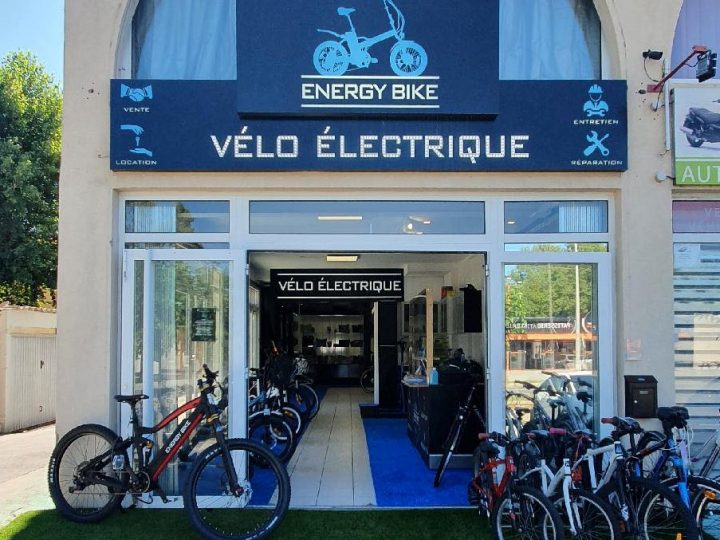 Energy Bike
Shop à Saint-Tropez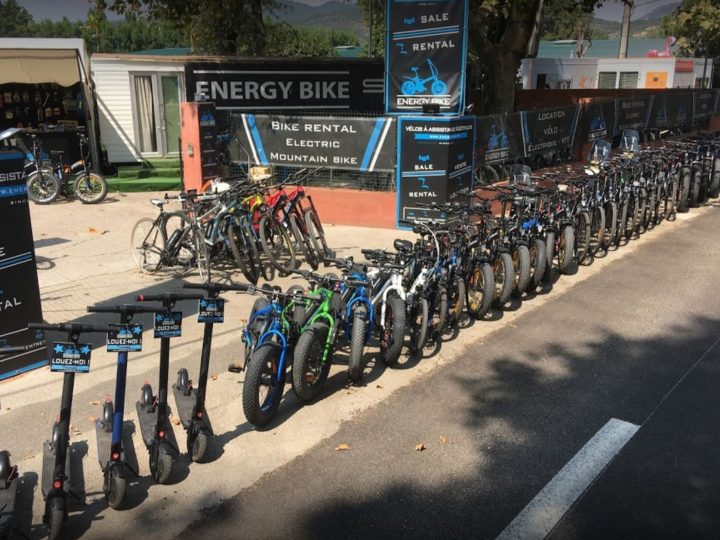 Energy Bike
Stand à Saint-Tropez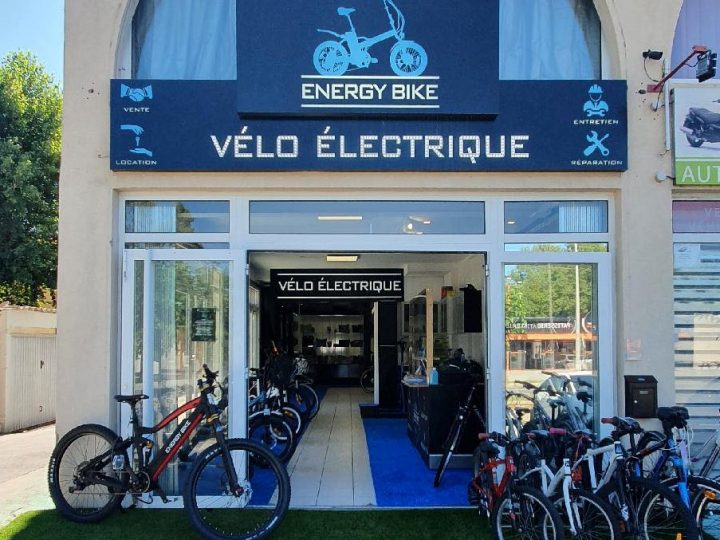 Energy Bike
Shop à Saint-Tropez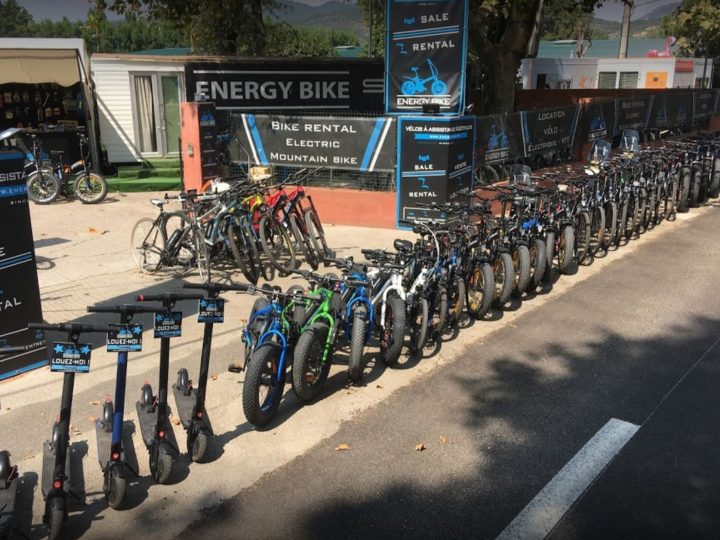 Energy Bike
Stand à Saint-Tropez
Energy Bike, your specialist in electric bikes and scooters
An electric bike or scooter allows you to get around easily. You will be able to enjoy beautiful rides with your family, friends or lovers with our modern and ergonomic electric bikes and scooters. At Energy Bike, we strive to offer you high quality bikes and scooters at the best value for money. Whether you need to hire, buy, repair or maintain your bike, contact us to find out what we can do for you. We offer prices to suit all budgets so that you can enjoy all the benefits of an electrically assisted bike or scooter.
Online & in-store services

Rent a classic bike, an electric bike or an electric mountain bike with ease! Energy Bike offers rental packages tailored to your needs.

At Energy Bike you can benefit from the knowledge of our experts, we will help you find the right model for you. Visit us or order from our online shop.

We guarantee the best work on your equipment. A team of experts specially trained for electrically assisted bicycles will take care of it.

Are you looking for a new career? Do you want to train your team in VAE specialisation or develop your skills? Get trained by the Electric Bike Pros.
[et_pb_shop _builder_version="4.17.4″ _module_preset="default" global_colors_info="{}" _i="1″ _address="4.0.0.1″ /]
Afternoon 15 €
One day 20 €
Week 90€
Months 250 €
Afternoon 20 €
Full day 30 €
Week 175 €
Months 450 €
Afternoon 40 €
Full day 60 €
Week 350 €
Months 990 €
NEW WAYS TO DISCOVER
"THE FRENCH RIVIERA"