Electric scooter in Mandelieu
ENERGY BIKE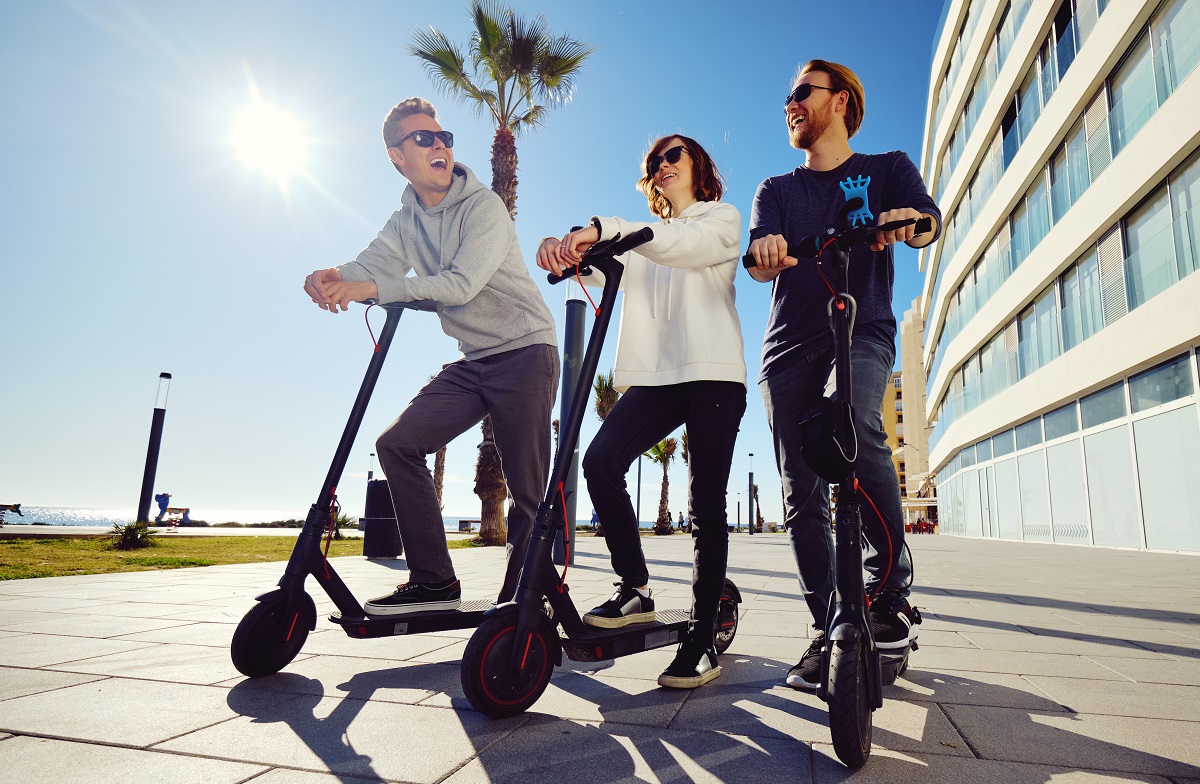 Electric scooter shop in Mandelieu
The electric scooter is becoming a very popular means of transport for getting around in It has become the means of communication for children, young people and adults. It has become the means to The preferred mode of transport for fans of revolutionary machines. Whether it's for a ride around town, with family, alone or with friends, or for everyday life, riding an electric scooter is always a great pleasure! The scooter started out as a toy for children, and is now a means of transport for adults.
Are you looking for an electric scooter to buy or rent in Mandelieu? Energy Bike welcomes you in its bike and scooter shop. We also offer a repair and maintenance service, so come and visit our nearest shop!
Rental, sale, maintenance and repair of electric scooters in Mandelieu
The electric scooter has several advantages, it has become a real means of transport in urban areas. But it is also perfect for rides in the countryside, in the breathtaking environment of Mandelieu. At Energy Bike, we offer high quality electric scooters, different models adapted to all needs and desires.

Electric scooter rental in Mandelieu
—
Rent a high quality electric scooter at the best price in Mandelieu from Energy Bike.
Thanks to the rigorous maintenance we carry out on our scooters, they are always in perfect condition. We offer different models so that you can go wherever you want and whenever you want with complete peace of mind!
Thanks to their long battery life, our electric scooters allow you to travel a long distance without even getting tired.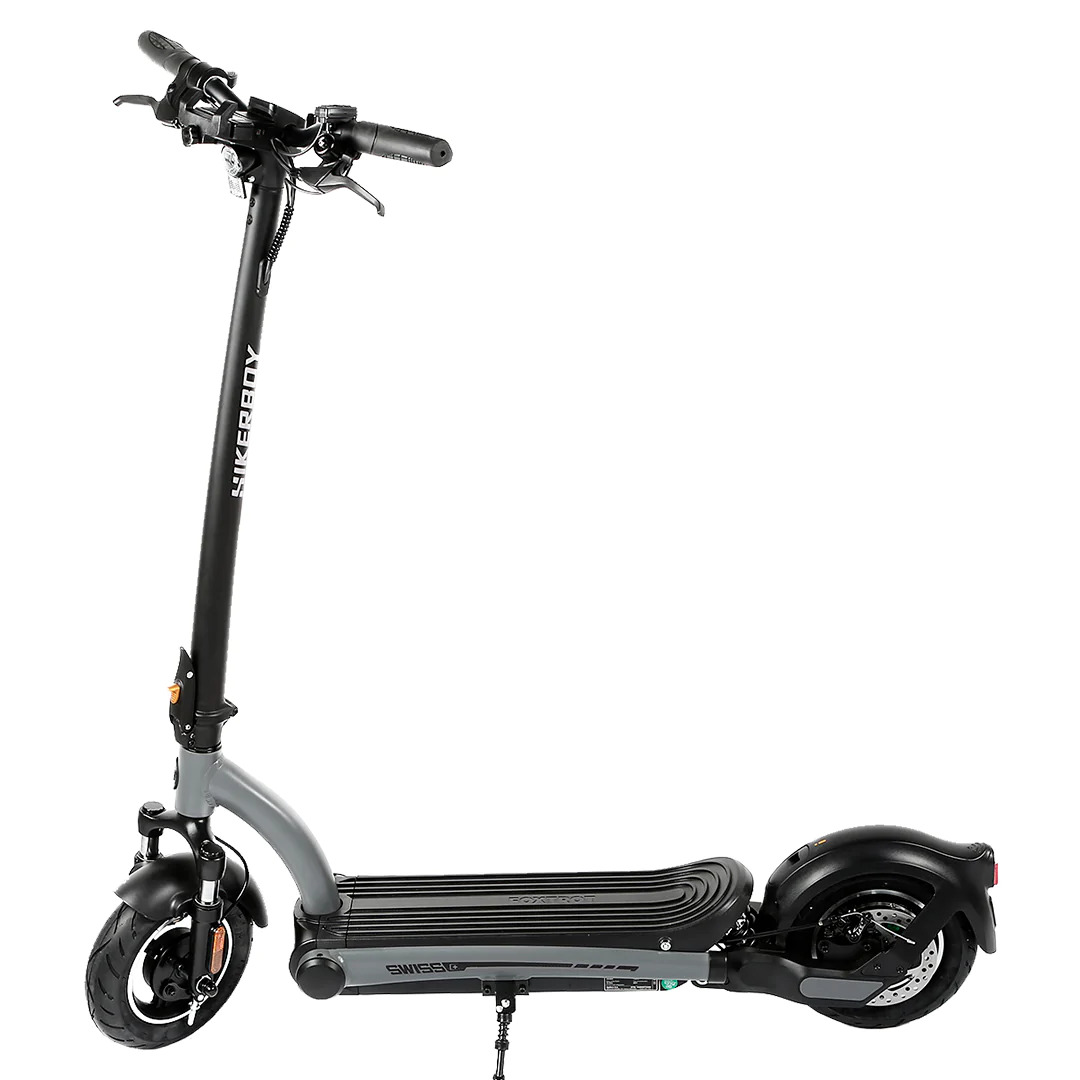 Sales of electric scooters
—
Take advantage of our advice in choosing the model that suits you best, whether you are buying or renting. Moreover, the electric scooter is very practical, it gets you to your destination in record time.

Maintenance and repair of electric scooters
—
You are the proud owner of an electric scooter and you want to have it maintained or repaired in Saint-Tropez? Entrust your scooter to Energy bike, your bike and scooter shop in Mandelieu. We put our know-how at your disposal to keep your favourite vehicle in perfect condition.
Afternoon 20 €
Full day 30 €
Week 175 €
Months 450 €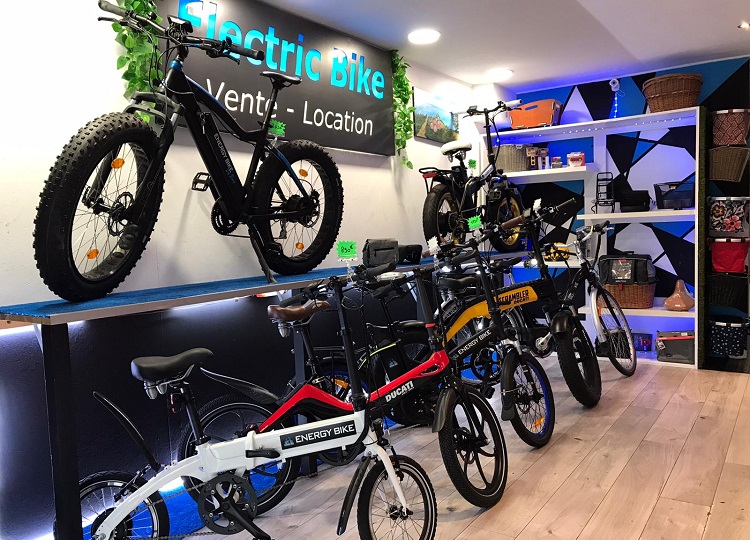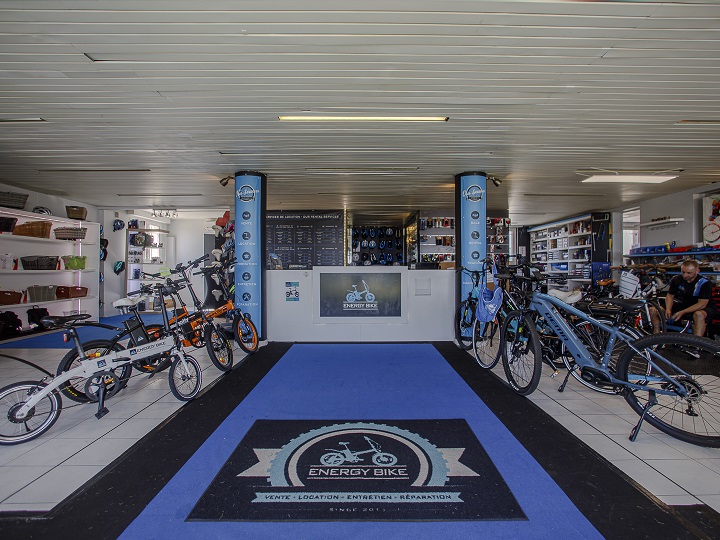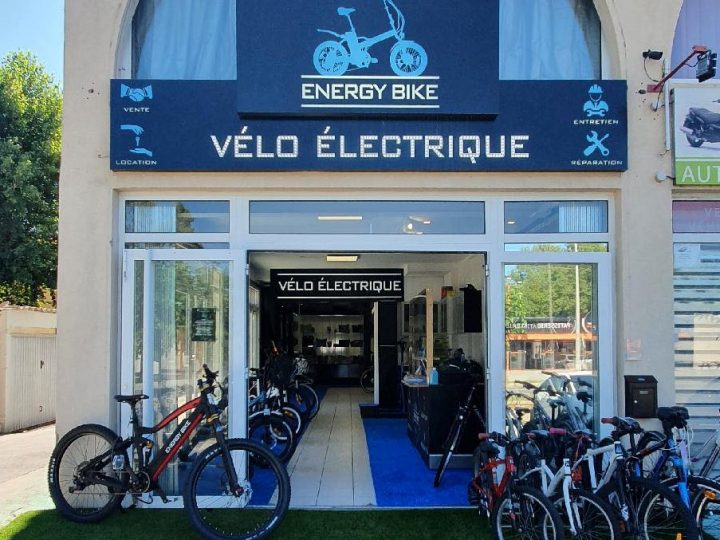 Energy Bike
Shop à Saint-Tropez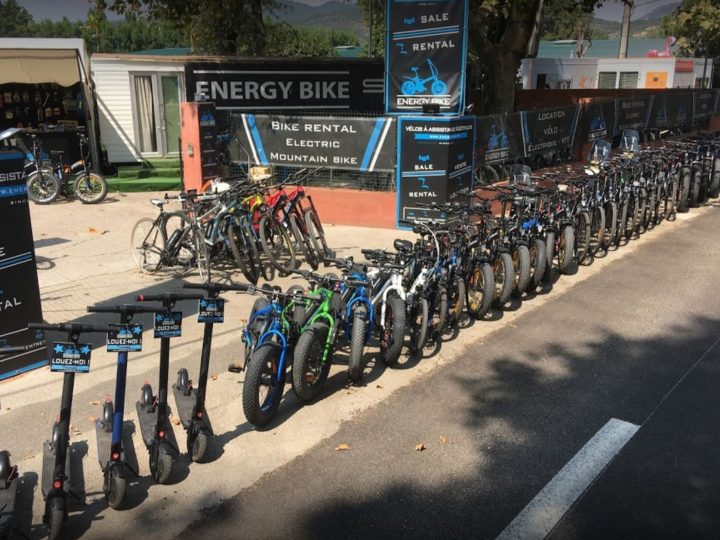 Energy Bike
Stand à Saint-Tropez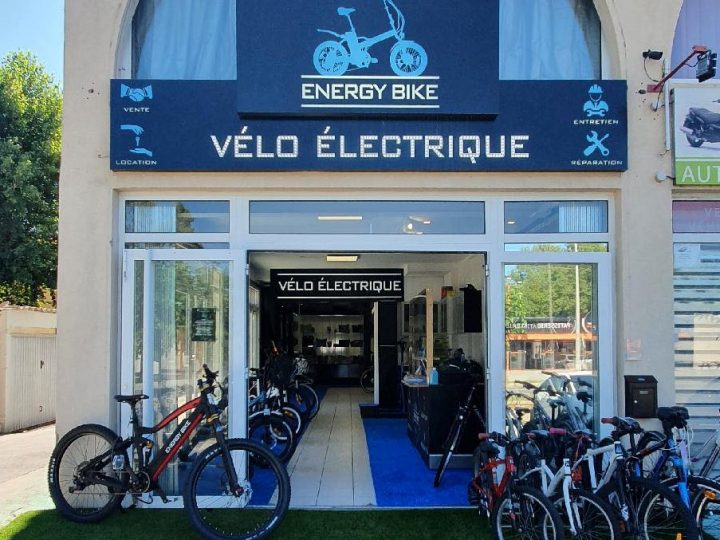 Energy Bike
Shop à Saint-Tropez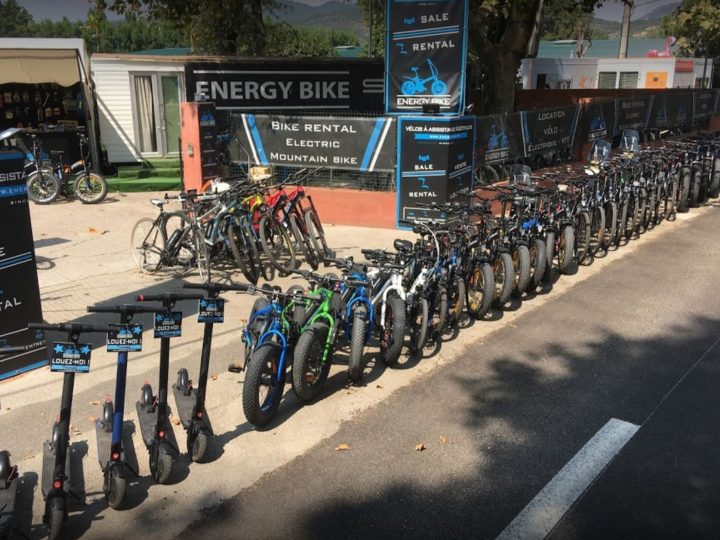 Energy Bike
Stand à Saint-Tropez