Electric scooter in Saint-Tropez
ENERGY BIKE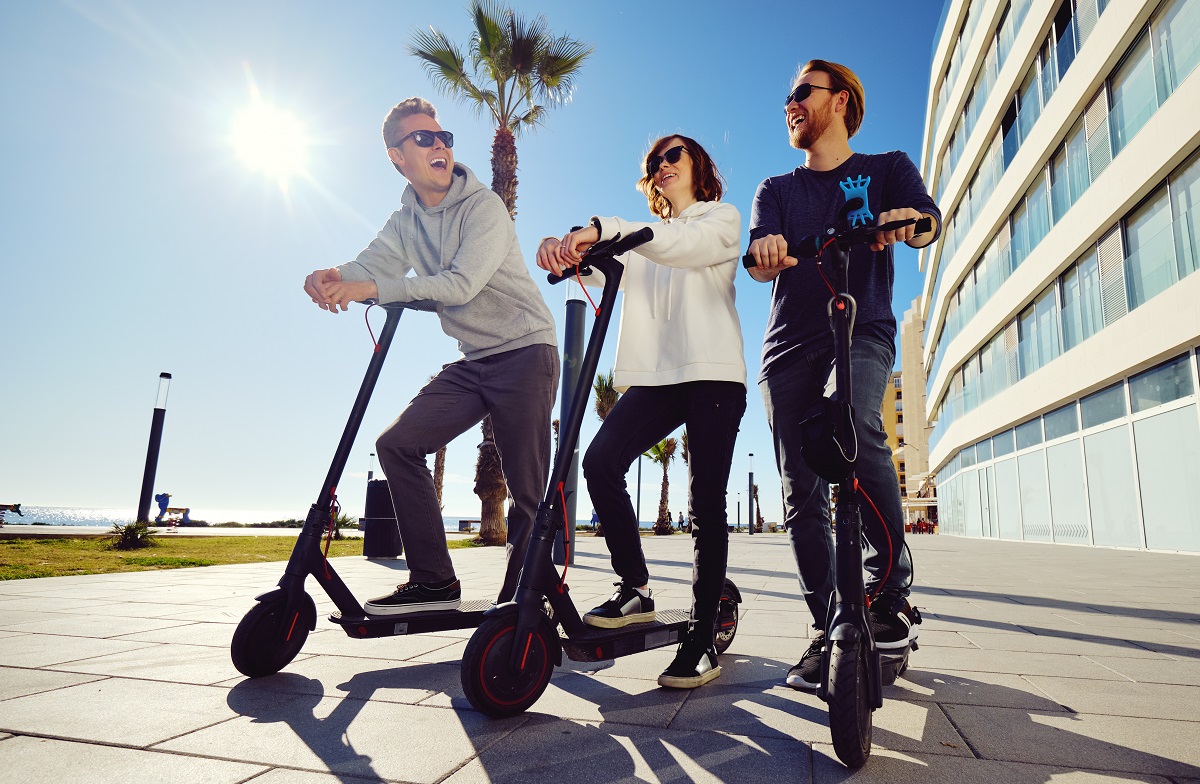 Electric scooter shop in Saint-Tropez
The electric scooter is a very popular means of transport, whether for children, young people or adults. The electric scooter has become the preferred means of transport for people who like to ride around town. Whether it is for family outings, solo or with friends, or even in everyday life, the electric scooter is very practical.
Do you want to buy or rent an electric scooter in Saint-Tropez? Or do you want to have it repaired? Energy Bike welcomes you with a large choice of models in its shop in Saint-Tropez. Our team puts its know-how in the maintenance of electric scooters and bikes at your disposal!
Rental, sale, maintenance and repair of electric scooters in Saint-Tropez
While the interest of young people in electric scooters is obvious, this vehicle also has various advantages for adults. It has become a real means of transport in urban areas as well as in the heart of nature.
At Energy Bike we offer high quality electric scooters for all ages. We offer a variety of models to suit all tastes. You can ask our team for advice and they will be happy to help you choose the right model for you. The electric scooter is a very practical and fast means of transport. The scooter takes you wherever you want to go in record time. You will escape the stress of traffic jams or
the search for parking…

Electric scooter rental in Saint-Tropez
—
Energy Bike is a shop specialising in the rental of high quality electric scooters in Saint Tropez. We carry out rigorous maintenance on all our scooters.
You will be able to move around in complete peace of mind. Thanks to their battery, our electric scooters have a great autonomy and allow you to travel a long distance without getting tired.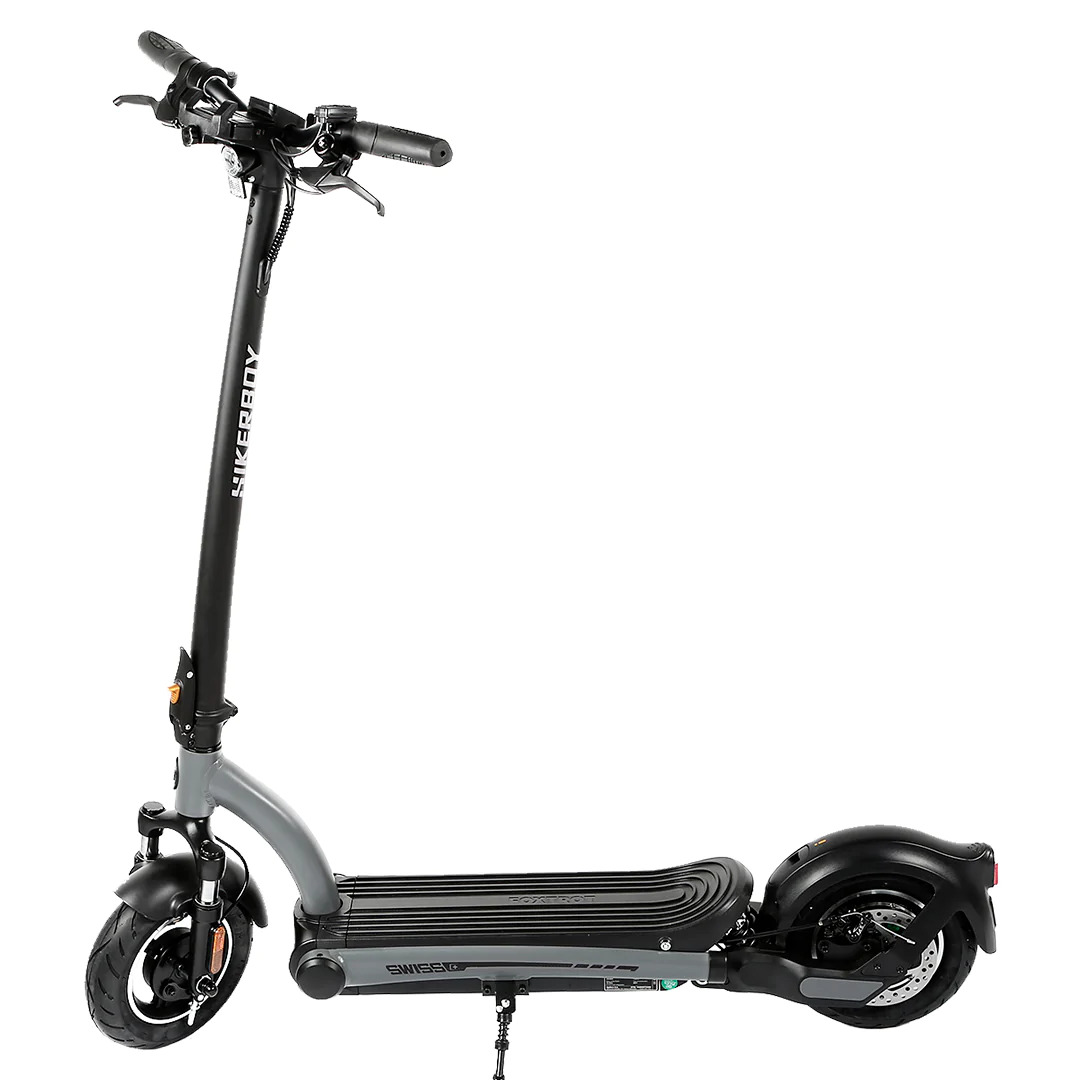 Sales of electric scooters
—
Our scooter shop welcomes you if you want to buy an electric scooter in Saint-Tropez. Get the model that suits you best at the best quality/price ratio, and take advantage of the advice of our team that welcomes you with great pleasure.

Maintenance and repair of electric scooters
—
Are you the proud owner of an electric scooter and do you want to have it maintained or repaired in Saint-Tropez? Entrust your scooter to Energy bike, your bike and scooter shop in Saint-Tropez. We put our know-how at your disposal to keep your favourite vehicle in perfect condition. Good maintenance will guarantee a long life for your scooter, so contact us
Afternoon 20 €
Full day 30 €
Week 175 €
Months 450 €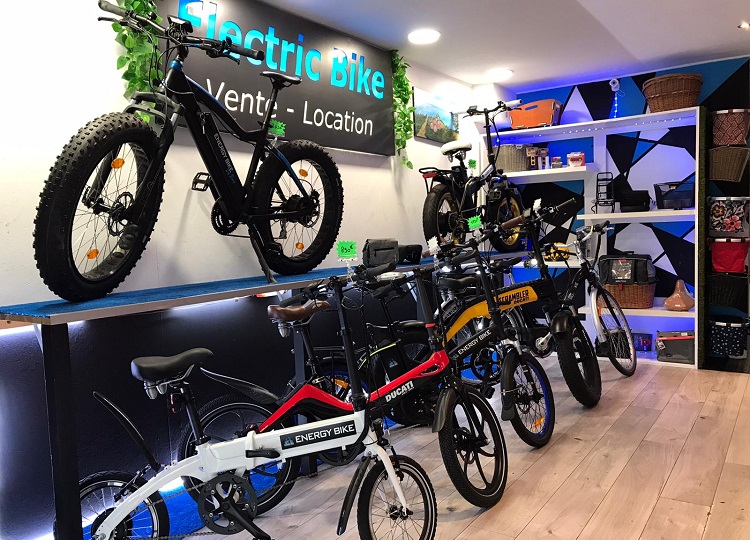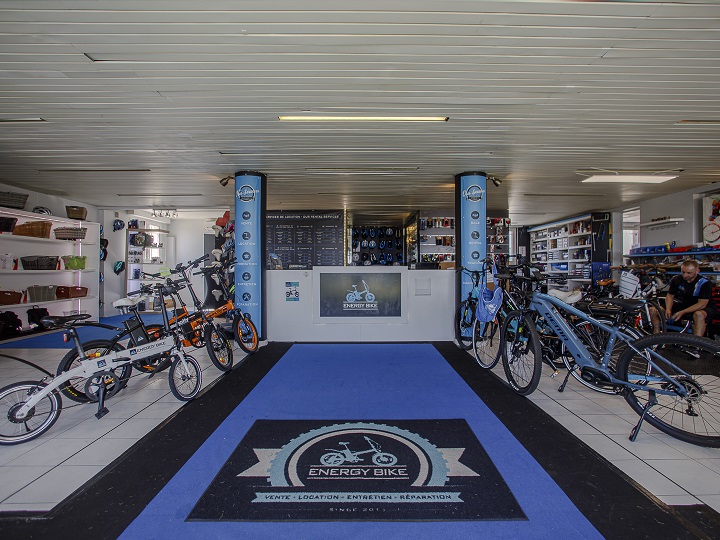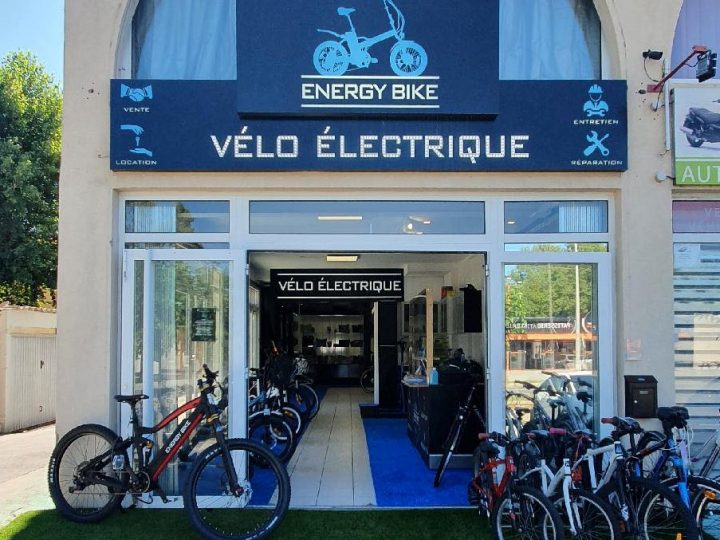 Energy Bike
Shop à Saint-Tropez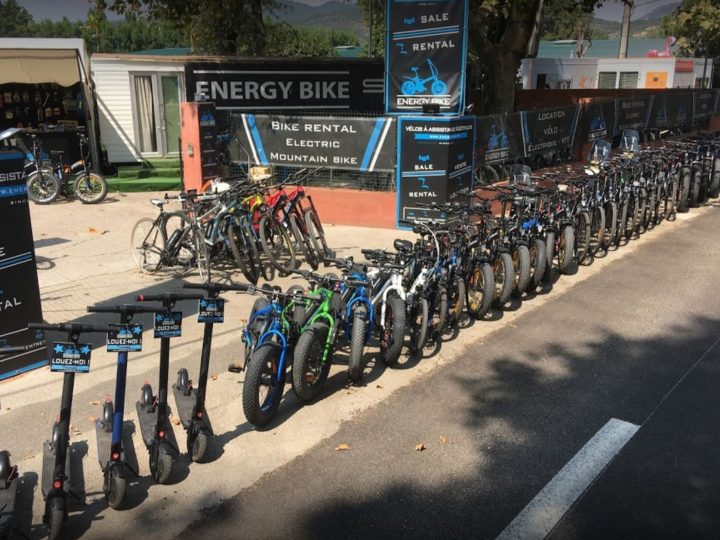 Energy Bike
Stand à Saint-Tropez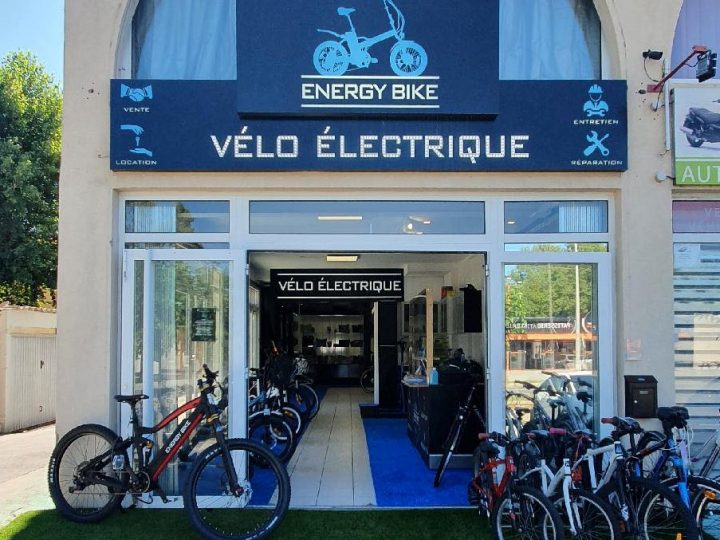 Energy Bike
Shop à Saint-Tropez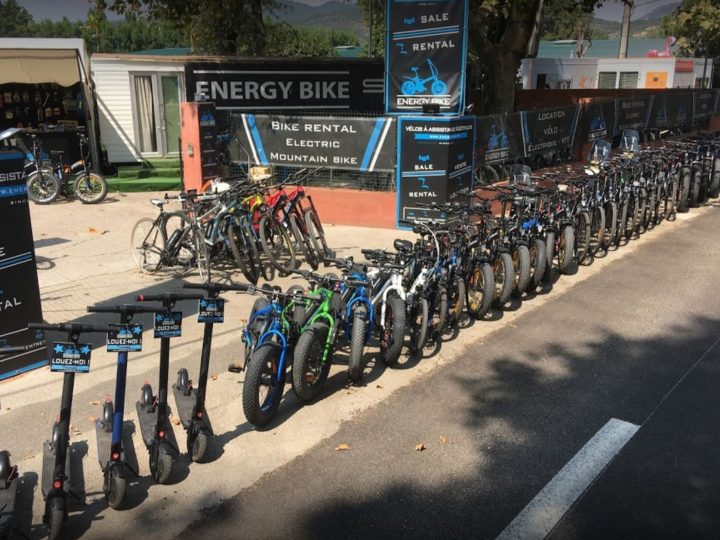 Energy Bike
Stand à Saint-Tropez