Electric scooter in Cannes
ENERGY BIKE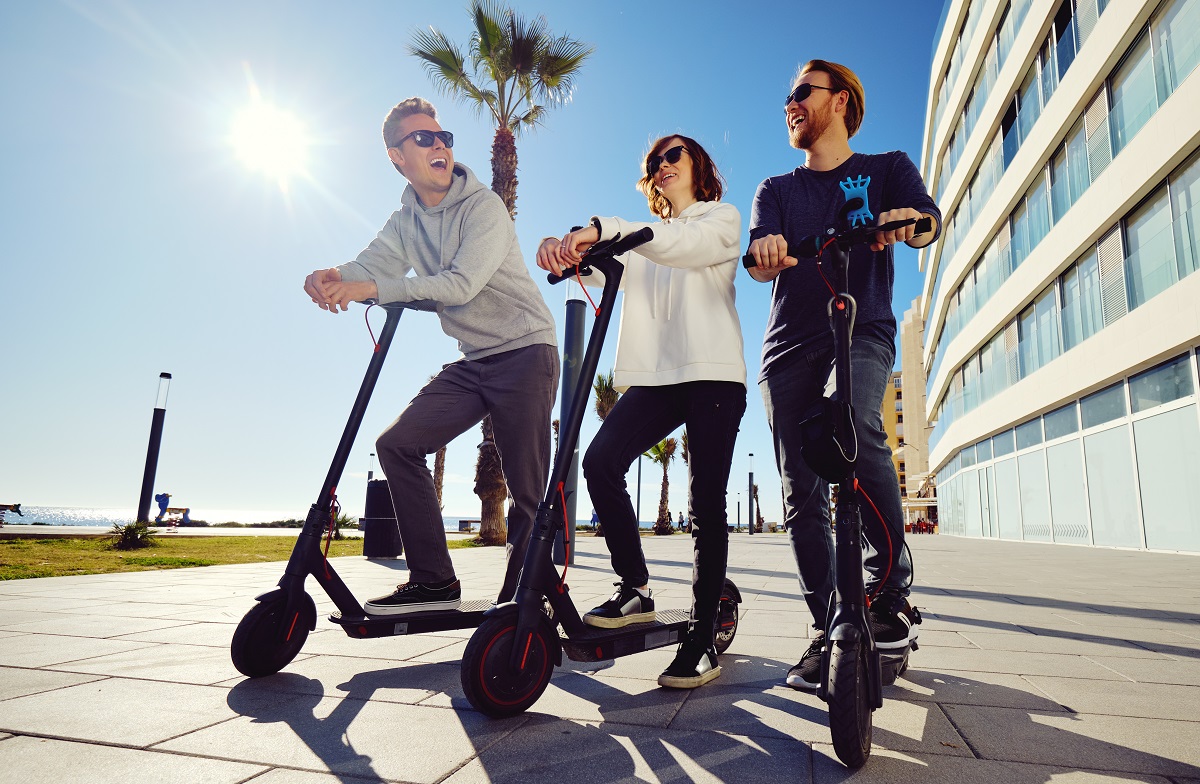 Electric scooter shop in Cannes
The electric scooter is becoming increasingly popular with young and old alike. It is now one of the preferred means of transport in France. Whether for a ride or in everyday life, the electric scooter always brings great satisfaction to young and old alike.
Even if the scooter has long been a toy for children, it is now a means of transport in its own right for adults, young people and children. Are you looking for an electric scooter in Cannes? Whether it is for a rental, a purchase, a repair or a maintenance, our team will be able to give you a whole satisfaction. Indeed, the electric scooter has become a revolutionary vehicle.
Rental, sale, maintenance and repair of electric scooters in Cannes
The scooter has many advantages and has become a real phenomenon in urban areas as well as in the suburbs. At Energy Bike we offer high quality electric scooters to suit all needs and expectations.
Take advantage of our tips and the various models that are suitable for adults, children and teenagers alike. It's such a pleasure to go for a ride on a scooter! Secondly, the scooter is very practical and easy to use. This modern vehicle gets you where you want to go very quickly, saving you time and money. Renting an electric scooter in Cannes

Electric scooter rental in Cannes
—
Our electric scooters are always in perfect condition thanks to the rigorous and regular maintenance they undergo. You will avoid problems during your rides and will be able to ride in complete peace of mind. Various models are available so that you can go wherever you want and whenever you want in complete peace of mind! With a long battery life, our electric scooter allows you to cover a long distance in record time, without getting tired!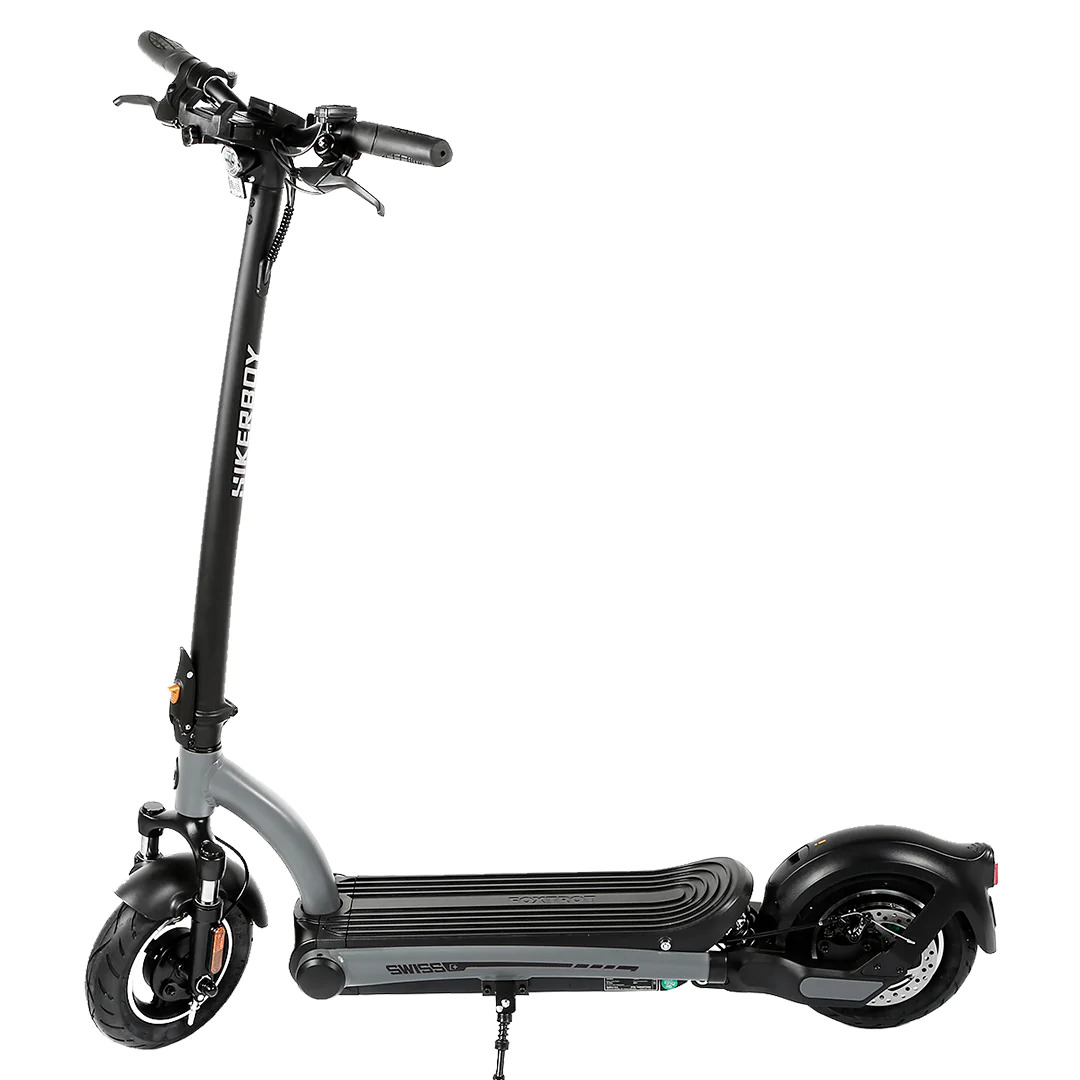 Sales of electric scooters

—
Energy Bike also specialises in the sale of electric scooters in Cannes. Buy yours at the best value for money from us, and take advantage of the advice of our team of specialists to find the ideal model for you or your child.

Maintenance and repair of electric scooters
—
You have an electric scooter and you want to maintain it or have it repaired in Cannes?
Entrust your scooter to Energy bike who will take care of it at the best price. Our team will maintain it in perfect condition to ensure its long life.
Afternoon 20 €
Full day 30 €
Week 175 €
Months 450 €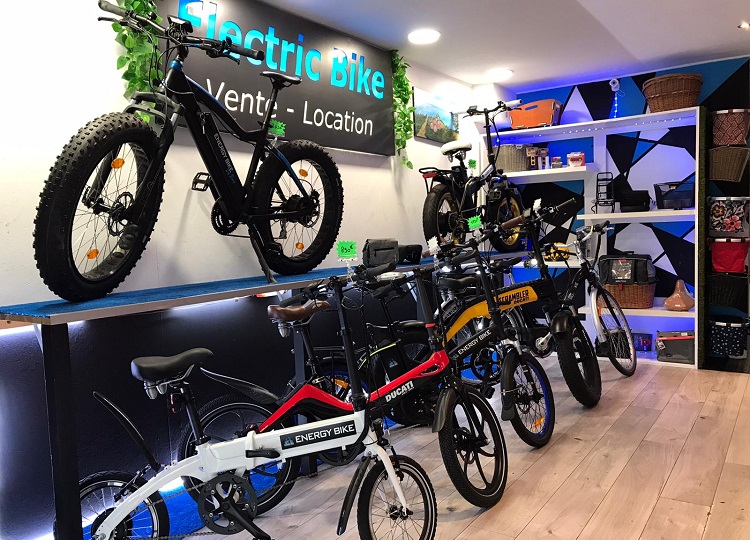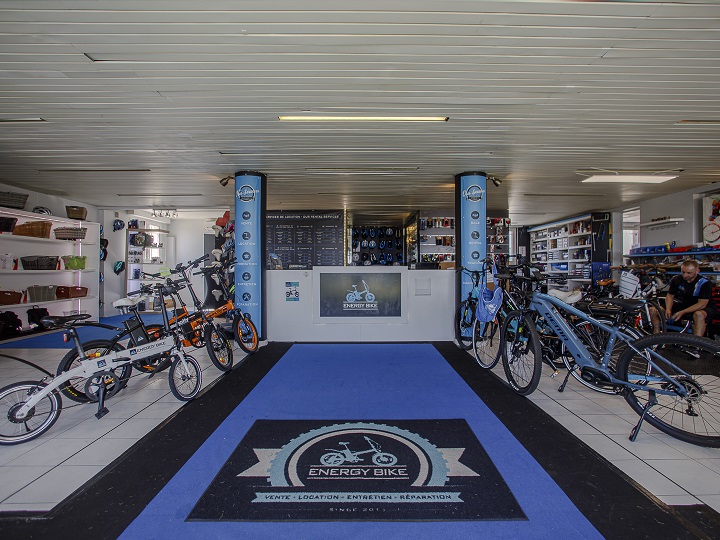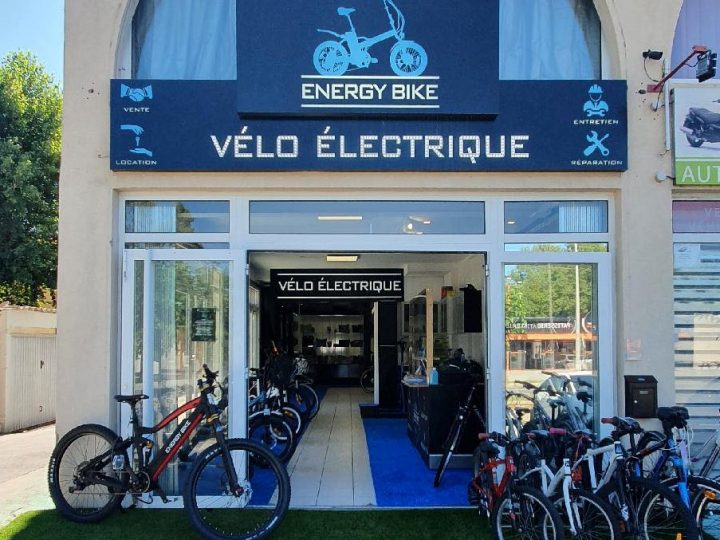 Energy Bike
Shop à Saint-Tropez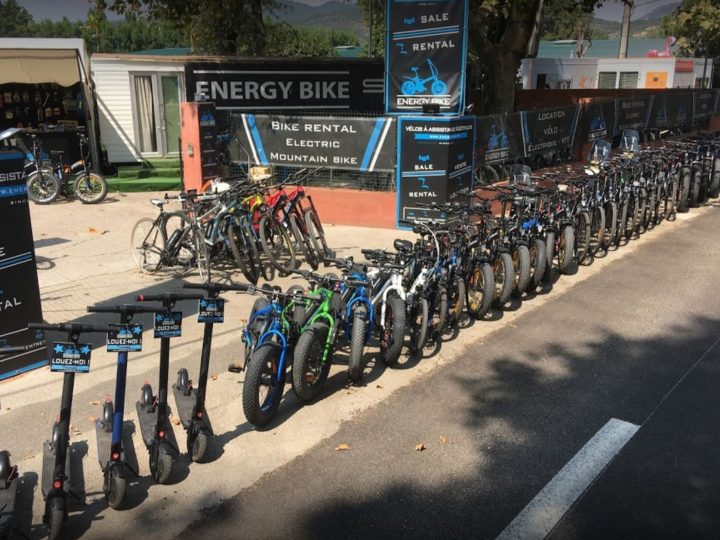 Energy Bike
Stand à Saint-Tropez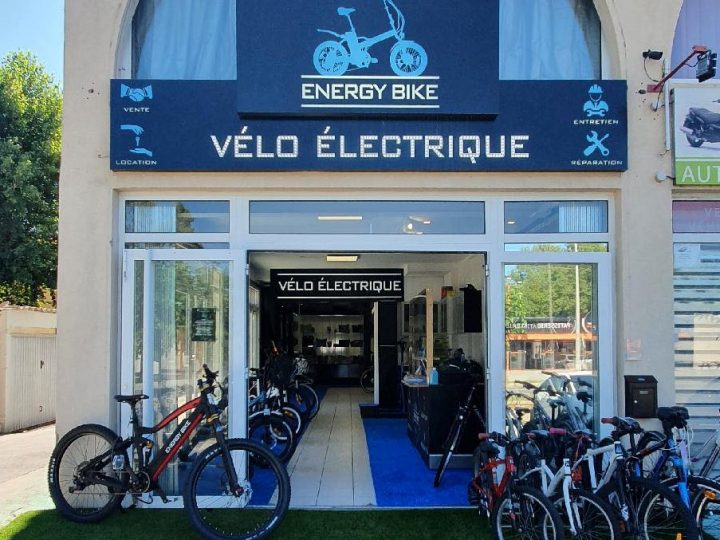 Energy Bike
Shop à Saint-Tropez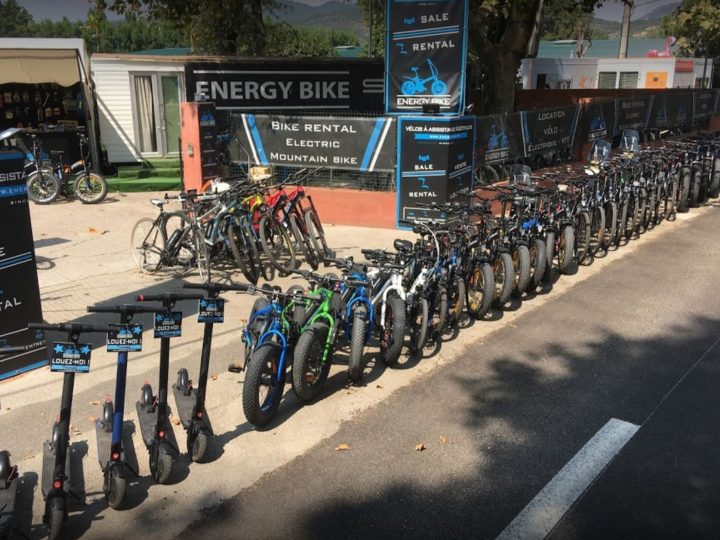 Energy Bike
Stand à Saint-Tropez