Electric Mobility Training (Bike & Scooter)
FORMATION VAE PAR ENERGY BIKE

Let's build our vision of the future together!
The sales of EVs have been multiplied by 10 in 5 years (according to the CCI in 2020). The training offer has not evolved, so who is going to fix all these breakdowns?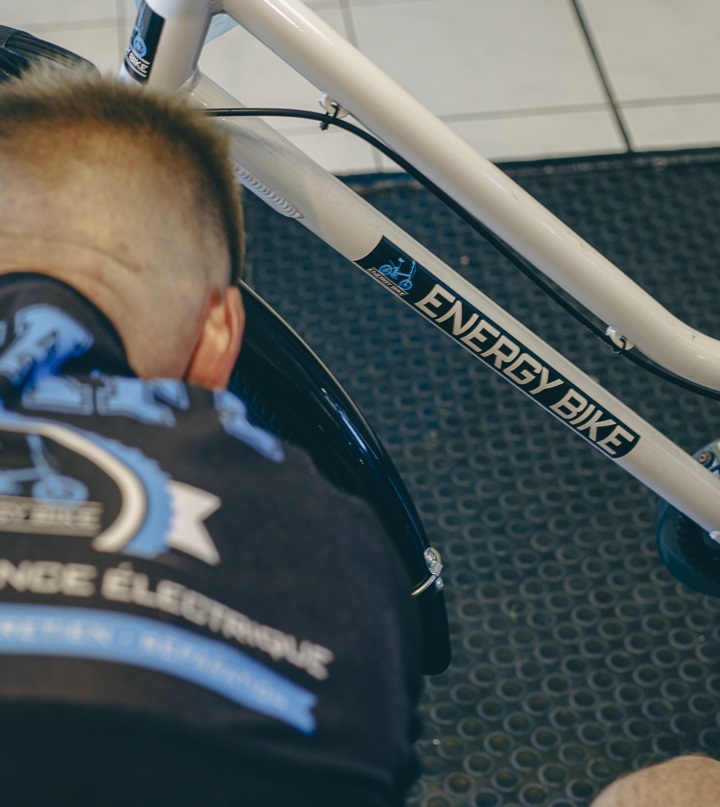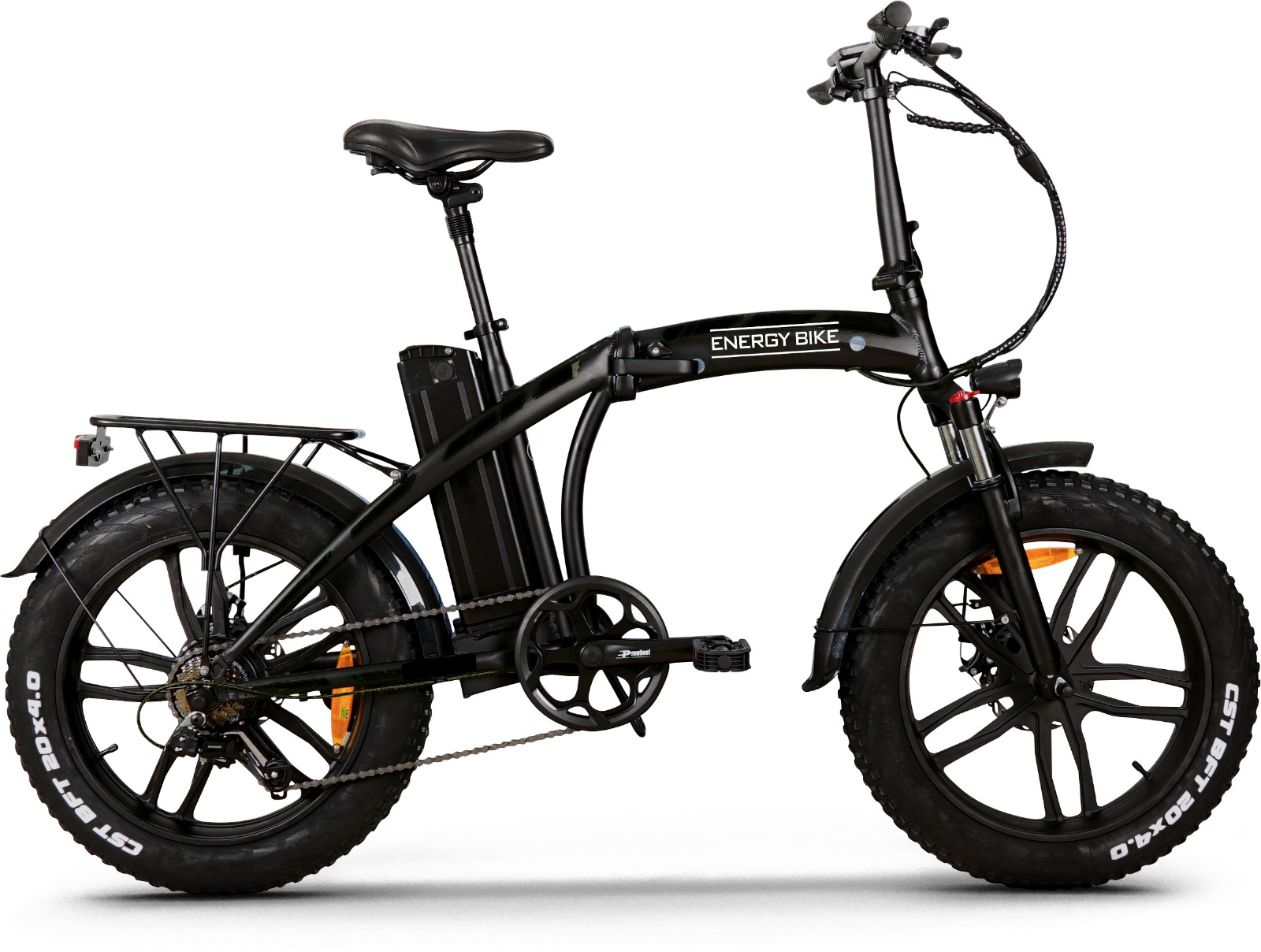 Electric bike and scooter training
· You are undergoing professional retraining
· You want to train your team to specialise in VAE
· You want to develop your VAE skills
Get trained by an electric bike pro, not a training pro! Thanks to our 10 years of experience, we will reveal to you all the secrets of the electric bike.
.
Our training begins where others' training ends…
This training only concerns the electric part of the bike, for the rest you will find a multitude of other training courses concerning the cycle part. At Energy Bike we don't talk about bikes!
We talk about engine, power, acceleration, range, amperage, voltage, comfort…
The Energy Bike training takes place in our premises, shop and workshop on the seafront at 108 boulevards du midi louise moreau 06210 Mandelieu la napoule in the presence of our sales team and technicians.
You will have at your disposal, the workshop, the tools, a stock of bikes of different brands and different power and especially a multitude of spare parts such as :
Open motor, open battery, open controller, LCD and LED displays, brake sensor, speed sensor, crankset sensor…
Get trained by an electric bike pronot a training pro!
Thanks to our 10 years of experience, we will reveal to you all the secrets of the electric bike.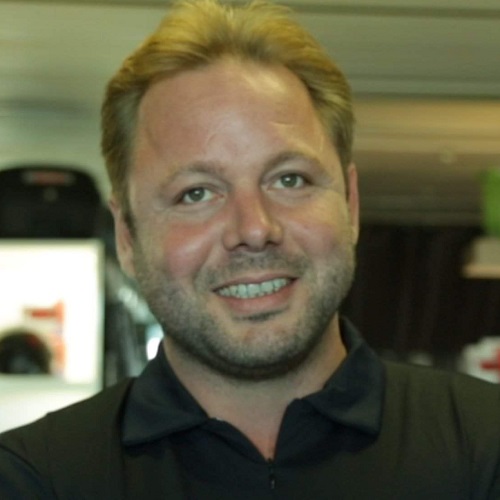 Manager of the Energy Bike SARL is a pioneer in the marketing of Electric Bikes since 2011. Passionate about his job and the world of electric mobility, thanks to his many years of experience in the management and development of his 4 shops, he will be able to pass on his skills concerning the product, market trends and customer expectations in the field of electric bikes.
Intensive formula: 750 €
15 Hours
Training is not eligible for CPF and Pole Emploi
Objectives:
1. To know the basics of the ACE, design, motorisation, power, use
2. Know how to diagnose a breakdown or malfunction
3. Knowing how to check and adjust the display parameters of a VAE
4. Know how to repair simple breakdowns and restart an EAB
The programme:
1. Key figures, history, progress and future prospects of the EAV
2. Legislative point (homologation, maximum power and speed, EU anti-dumping ….)
3. Discovering the different electric assistance systems: central motor or rear wheel
4. Presentation of the leading brands on the market for your general knowledge of the VAE
5. Discovery of the different types of lithium batteries NCM – LG – Samsung, Sanyo, autonomy and power / amperage and voltage and their different chargers.
Discovering the different types of screens, LED, LCD, and their settings and uses
7. Choice of the ECV according to the customer, his use (, power, autonomy, budget,
private individual, rental company, city or all terrain)
8. Maintenance and management of an EAB / electric part
9. Common faults, diagnosis and viewing of disassembled parts
Practical case study in the workshop:
1. Checking and changing sensors (brakes, pedals, speed)
2. Battery change (rail + connector support) even without keys
3. Changing displays (LED or LCD)
4. Change the controller (with a similar controller)
5. Checking and replacing the various fuses
6. Checking and securing electrical harnesses
7. Simple soldering with tin
8. Diagnosis of faults, malfunctions, screen parameter settings
9. Detection and repair of faults in real conditions (faults
current)
10. Testing of different bikes, different power ratings 48volts/36volts, motor and sensor
different: central engine/rear engine. To be able to talk about it in an informed way.
Following this training, the Energy Bike company will issue you with a :
INDIVIDUAL TRAINING CERTIFICATE AND KNOWLEDGE
Training datesstrong
Beginner session : 1st Monday of each month
Advanced session: 1st Tuesday of each month
Expert session: 1st Wednesday of each month